Development and Preservation Fund
Fall 2022 - An ARPA funds partnership between the City of Omaha and Front Porch Investments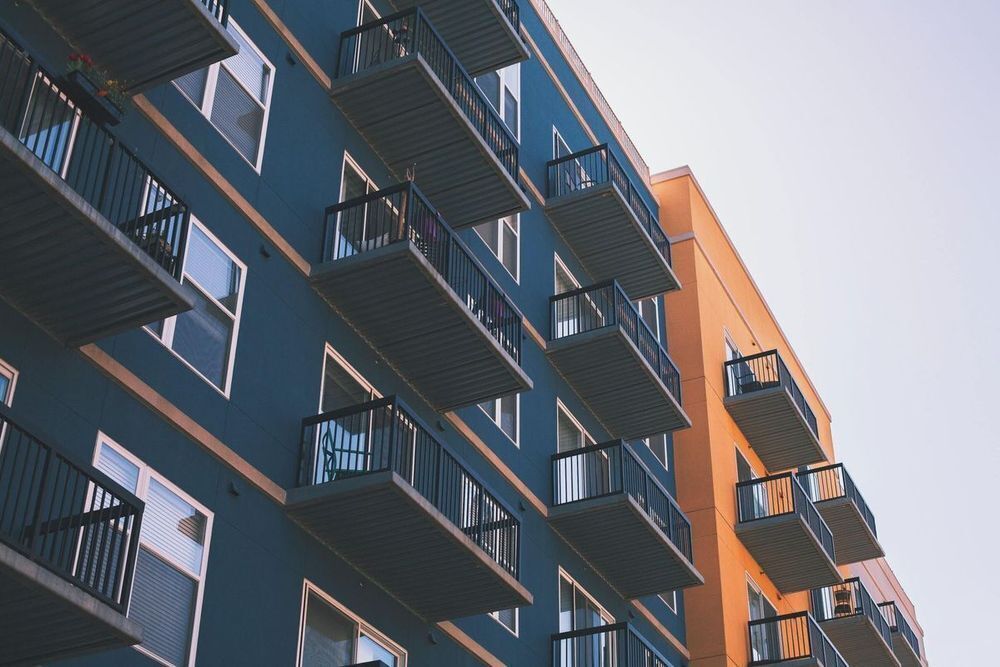 Current Application Cycle Now Closed.
Applicants will be notified of funding decisions on November 10th. If approved for funding, all grant and/or loan awardees will need to accept or decline the award (and loan terms where applicable) by November 14th. Public announcements of awardees will be released November 17, 2022.
In August 2022, Front Porch Investments announced the Development and Preservation Fund launch for mixed income and affordable housing projects (or phases of projects) and affordable housing programs. Funding for the inaugural round is made possible through a partnership with the City of Omaha, whose $20 million investment of American Rescue Plan Act (ARPA) funds are matched by Front Porch Investments through $20 million in philanthropic contributions. The Development and Preservation Fund will award funding to projects serving households earning less than 120% of area median income.
For more information on this initial round of funding, watch the replay video of our informational workshop below, or review the presentation slides.
American Rescue Plan Act (ARPA) Resources
Procurement Guidelines (for all projects that involve contracting/subcontracting)
Affordable Housing How-To Guide
– How to Use State and Local Fiscal Recovery Funds for Affordable Housing Production and Preservation - U.S. Department of the Treasury
Compliance and Reporting Guidance
– State and Local Fiscal Recovery Funds Guidance on Recipient Compliance and Reporting Responsibilities - U.S. Department of the Treasury
*We suggest independent review by legal experts.
Front Porch Investments Funding Resources