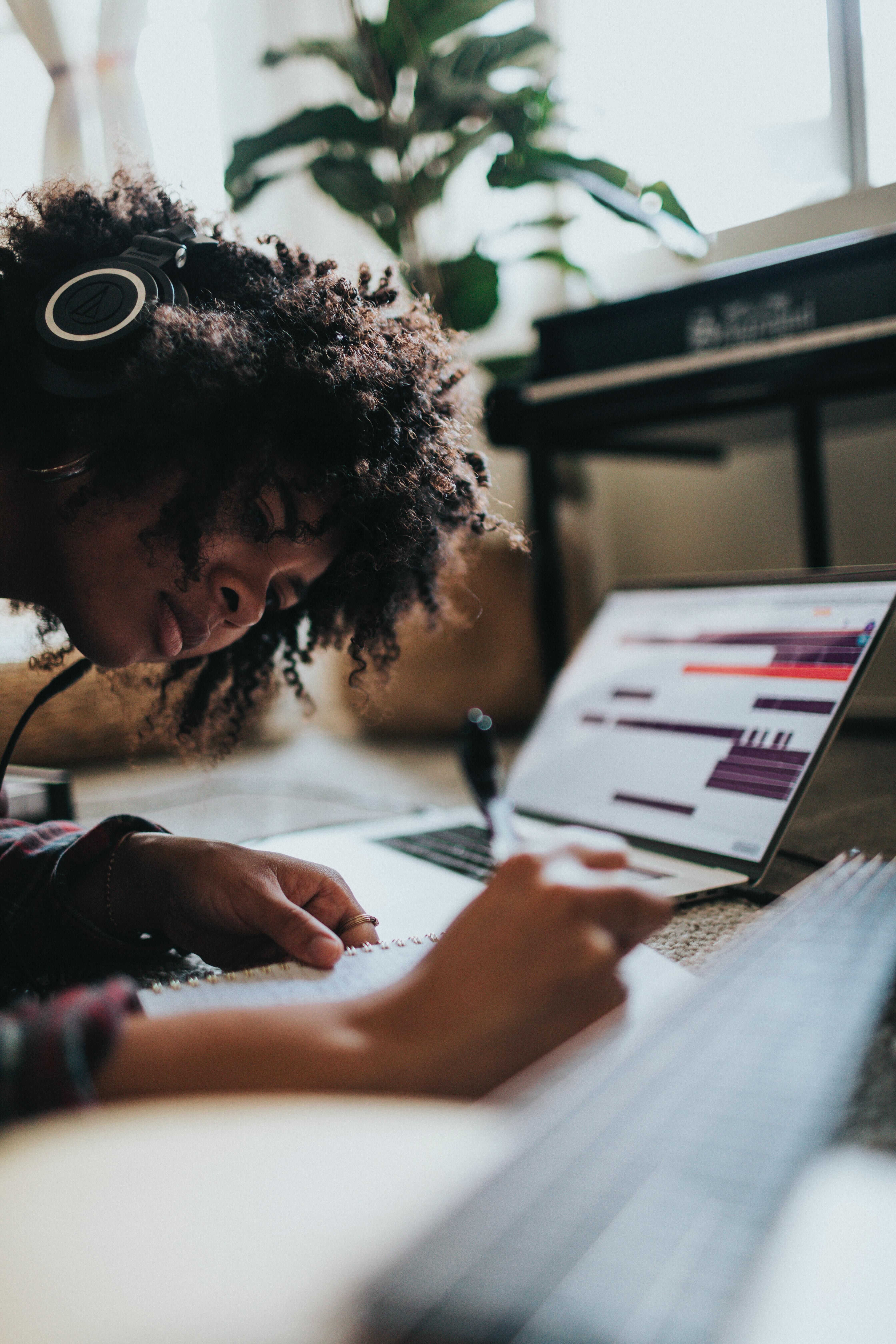 What is a planning grant? 
Planning grants are typically sought by nonprofit agencies when a project, plan, strategy, or initiative needs to be developed from the beginning stages of an idea. The outcome of a planning grant is a structured plan of action, product, program design, or solution.  
Planning grants are typically one-time awards of funds that enable to recipient to organize and coordinate a comprehensive plan, often that becomes the guiding strategy for the desired outcome. Planning grants also often results that include more clearly defined project budgets, and more clearly defined impact and/or deliverables. When subsequent funding is requested, following an organization's use of a planning grant, often any strategy, structure, or implementation documents will be requested or required for any subsequent awards, although obtaining a planning grant is never a guarantee that future or continued funding will be received. 
When do you need a planning grant? 
We recognize that many applications and organizations are on the frontlines of their work. Staff, administrators, program teams all know what problems and issues they are tasked with solving, and many also have a robust and authentic engagement relationship with the communities they serve.  
However, we believe that in order to address the complexity of the affordable housing crisis in the Greater Omaha Metro, we are going to need solutions that we haven't utilized before. This means innovation, consistently challenging our ideas, and in some instances, go back to the drawing board to create a new blueprint. In other instances, it will mean that partnership and collaboration will need to emerge from a large-scale planning concept, in order to develop new solutions. 
"Planning grants are for big, multi-faceted processes that require considerable time and resources," said Barbara Floersch, executive director of The Grantsmanship Center in Los Angeles, Calif. "They're for situations in which you can't suggest an effective response to a problem without engaging the community in a deep, strategic exploration of what's happening, why it's happening, and how it can be improved." 
Another important reason for planning grants come from situations where expansive and intentional community engagement will be required, which may or may not include translation and interpretation services, accessibility (of physical spaces, access to virtual meeting spaces, and other accommodations) as part of the planning. Anticipating the need, as well as having the opportunity to obtain clear guidance on how to implement, as well as estimating costs, are additional benefits to planning grants. 
If the following apply, your proposal, project, program, or development may need a planning grant (before an implementation or program grant is sought): 
The project would benefit from intentional input from a broad cross-section of the community. 
The problem directly impacts community groups that have not previously had input into solving the problem you are addressing. 
A formal, written, strategy or plan is needed in order to guide future decisions and activities. 
Surveys will need to be administered to a large number of people; survey findings and/or data will require interpretation and reporting. 
Trained facilitators, or other experts are needed to lead the process through various options and ideas.  
The planning process will take more than ____ months to complete, or the process is at the infancy stage of creation. 
Significant staff and volunteer time will be consumed by the tasks and logistics of completing the planning process. 
How to write a planning grant application or proposal vs. an implementation grant or program grant 
Planning grants are different from implementation grants and are used for entirely different outcomes and results. While Front Porch Investments does not require applicants seeking implementation or program grants to have completed a formal, community planning process or community engagement effort, it is highly recommended, and as such, planning grants may be the best place to begin. 
A planning grant results in a strategy, or a plan of action. Implementation grants result in a change in the problem itself. 
While writing your application for a planning grant, keep in mind that the long-term solution you are seeking (once you implement your program or project) is different from the outcome you wish to produce from a planning grant award. Planning grants help you create a plan of action, a strategy, and showcase the basis of meeting the outcome (data, research, etc.).  
While an award of a planning grant does not mean you will receive an implementation or program grant, your application for the latter will showcase the specific and measurable changes your solution brings to the problem. An unanticipated, but beneficial, result also could be broader community support as your organization engages with the very people the funding and project is meant to support.  
Another difference between the two grant opportunities addresses the who and the how. If you need to investigate, research, and conduct community engagement, you're likely in the planning grant phase. If you have exactly what steps are needed, a detailed and accurately estimated budget, and you are ready to share your community engagement work, showcase your action plan and strategy, you are more likely ready for an implementation or program grant. 
Supporting sources: The Grantmanship Center and The Nonprofit Times.